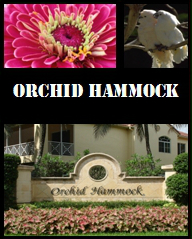 ... originally built by Vintage Properties, this neighborhood is an inviting garden enclave of elegant coach homes. Designed for those who love the relaxed feel of maintenance-free living, these residences offer all the space, privacy and luxury of a single-family home.
ALAMANDA 3 Bdrm, 3 Bath 2347 sq.ft. a/c
BEGONIA 2 Bdrm, 2 - 2.5 Bath, Den 2347 sq.ft. a/c
CARISSA 3 Bdrm, 3 Bath, Den 2664 sq.ft. a/c
DATURA 3 Bdrm, 3 Bath, Den 2664 sq.ft. a/c
Disclaimer: Area calculations are as stated in offering plans and may differ from actual conditions. Every effort has been made to maintain the accuracy and precision of the information furnished. However, no guarantee expressed or implied is made by Stephanie Heist.